CHECK OUT PLANET DRUM FUNS NEW SITE !!
Planet Drum FUN!! Up-Date !!!




Marco' has just put up both instructional and song sample

YouTube video's. Go to: drumstud 2010 and check it out !!




Thanks.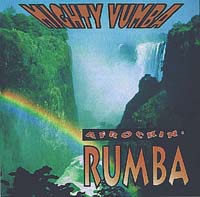 Love this review :)




Marco'
Incredible cultural blend

Written: Dec 31 '03



| | |
| --- | --- |
| Product Rating: | |

Pros: Not a bad song on the CD. The most unique song writing I've ever heard.

Cons: Because it blends so many styles it's way ahead of it's time.



---

moontan's Full Review: Afrockin' Rumba by Mighty Vumba
Blends Central-Southern Africa with caribbean.
Also American Rock & Roll-Rhythym & Blues.
Truely a style of its own.
A real African American multi cultural experience.
The only CD I've heard in recent history with at least
10 excelent original songs on it.
They don't make CD's like this any more.
And may not for quite a while with this blend of excellence.

Recommended:
Yes

Great Music to Play While: Hanging With Friends

News: Am now a member of the Hudson Music TIP program
and happy and humble to be so !! Thanks !!!
Please call (920) 203.4372 with any ?'s.)
Thanks,
Marco'
The Benefits of DRUMMING.)
* A tool for creative expression
* A balance for internal energy
* A skill developer which is retained
* An outlet for aggression
* Self-discipline
* Self-esteem
* Life-long enrichment
* A Great mood lifter
* Physical fitness
* Responsibility
* A FUN alternative to less productive
activities.
Marco's Manu' Katche' Hip Gig' Kit ...It's SWEET !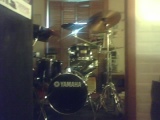 Grooooooooooovin' like a muthaaaaaaaaaaaaaa :)
Planet Drum FUN!! Will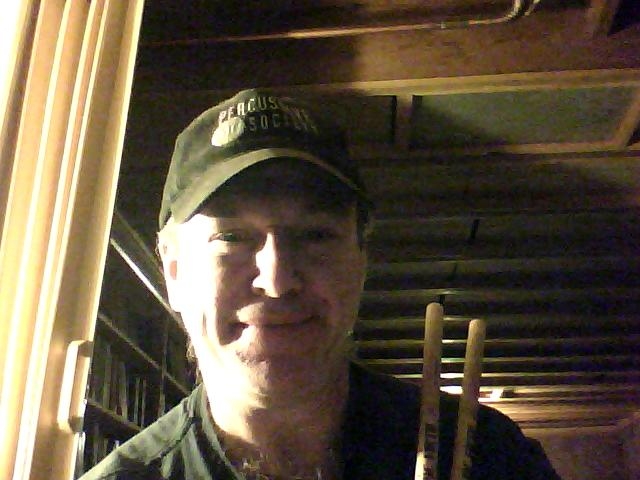 Welcome to my Drum Set Ed. Studio :)
"A strong groove surpasses all the BS.
It surpasses color, it surpasses
anyone's difference's.
It just FEELS GOOD"
-Steve Gadd
Drum Set Legend
Mighty Vumba circa 1993-4 in Madison,Wi.
Marco/World Grooves & More!
The Todd Rundgren Connection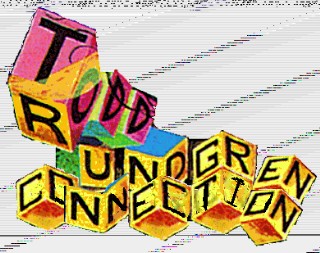 "It's GOOD to be CONNECTED"
Check out 3 cool 'World Grooves' Reggae, Soca and Calypso,

as well as some of the new grooves from

Tommy Igoe's 'Groove Essentials' 2.0 that I play on

with the World Class GE Band!



Just click the link above.



FYI, you can listen to the tunes at the site with

no downloading or, if you wish, you can

download the MP3 version.
(downloading the mp3's works best).




Enjoy the music!!!



Thanks!





Extra big THANKS!! goes out to

Robbie Johnson at WHBY 1150 am for

his efforts in converting my cassette

to MP3's. Way cool !!!
"The world's greatest band of characters ...DRUMMERS" !!
-Vic Firth
WWW.PAS.ORG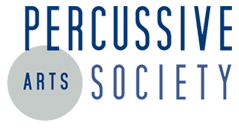 Marco's proud to be on board with PAS !!